Shrink Wrap: The Differences Between PVC and POF Manufacturer China
Shrink Wrap: The Differences Between PVC and POF Manufacturer China
The two main packaging materials used in shrink wrap materials used to protect and secure products in retail and transportation environments are polyvinyl chloride (PVC) and polyolefin (POF). Each has different functions and features, making it suitable for specific applications.

What are the main differences between these types of shrink wrap? Which is the best choice to meet your packaging needs? Please read carefully to find out!
PVC Shrink Packaging
What is PVC shrink Wrap?
PVC shrink packaging used to be the most commonly used shrink packaging material in the world due to its light weight and low price multi-purpose function.
Rigid PVC is durable and can be used in many applications, including construction projects and household goods. In terms of packaging, PVC is used for rigid applications, including blister and clamshell packaging, and flexible applications, including shrink packaging and bag packaging. Polyvinyl chloride is a combination of carbon, hydrogen, and chlorine.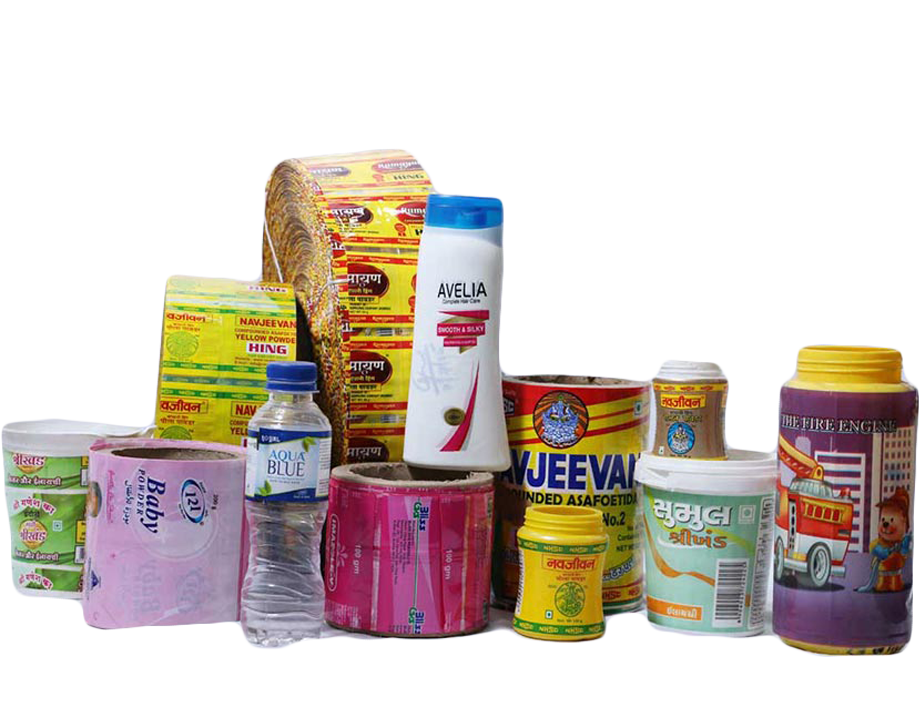 PVC Shrink Wrap
Quick Facts about PVC Shrink Wrap:
Used to be the most commonly used shrink packaging material in the world
Temperament changes with the change of hot and cold temperature, too cold and brittle, too hot and wrinkles
Higher tear resistance, polyolefin-higher puncture resistance
If you use PVC packaging, it is important to ensure that the highest possible use and disposal standards are used throughout the supply chain
Applications of PVC shrink packaging include: CD/DVD packaging, game and software packaging boxes, and other non-edible items
Not suitable for bundling multiple items together because it is more brittle after shrinking
Leaving carbon deposits on the sealing machine requires proper and regular maintenance to maintain consistent operation
Harmful odors are released during the sealing and heating process, must be careful and properly ventilated
Provides preferential orientation (shrinking in only one direction) and low shrinkage force
Polyolefin Shrink Packaging
What is POF Shrink Wrap?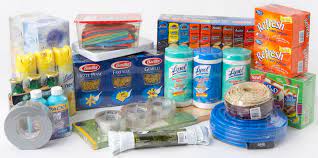 Polyolefin shrink film is an extremely durable and versatile "high-quality" shrink film, and is an FDA-approved food safety material. Polyolefin materials have different characteristics, including cross-linked packaging that provides high tensile strength and incredible transparency for high-speed packaging applications. Cross-linked packaging can also prevent accumulation on the sealing parts of packaging machinery.


Quick Facts about POF Shrink Packaging
High-quality shrink packaging, also known as high-definition, decorative shrink packaging.
Made of 100% recyclable materials
Durable, versatile, low cost
Polyolefins are more expensive, but more durable-not affected by temperature changes
By using all the above information, you will have the knowledge you need to make the best choice when you determine the PVC shrink supplier.
Sorry, there's no more comment.
Related Articles